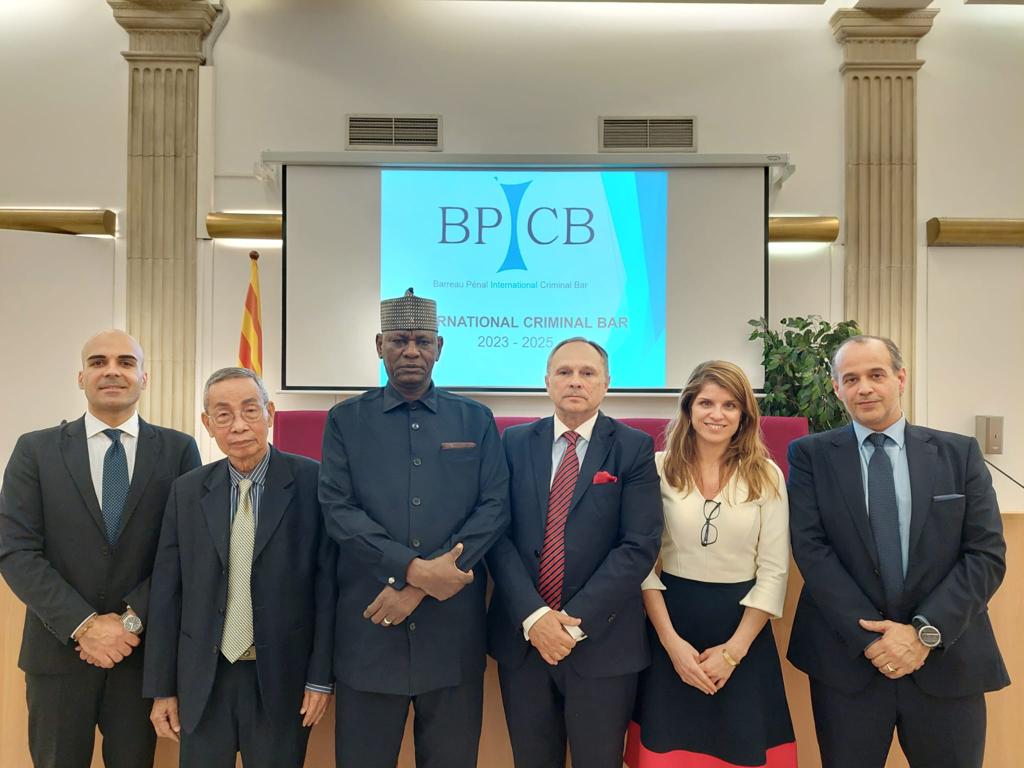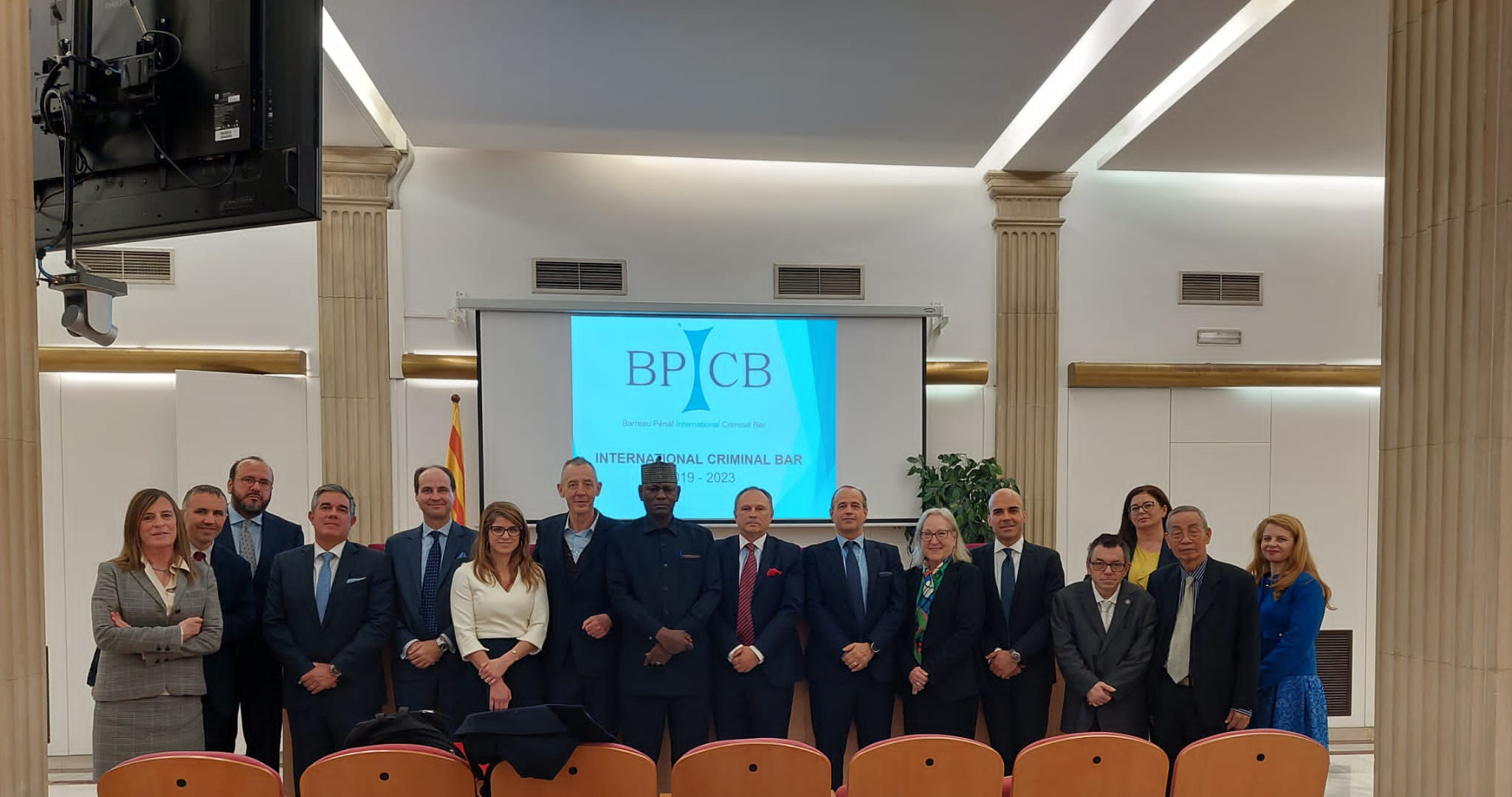 On 31.03.2023 in Barcelona the general assembly elected the new ICB Council and Executive Committee
Il 31 marzo scorso si è svolta a Barcellona l'Assemblea Generale dell'International Criminal Bar, associazione composta da avvocati penalisti ammessi a patrocinare avanti la Corte Penale Internazionale, Ordini forensi, Associazioni di avvocati penalisti e ONG di più di cinquanta diversi Stati del mondo, accomunati  dall'interesse per la giustizia penale internazionale e dall'impegno per diffonderne la conoscenza, nella consapevolezza della centralità del ruolo del difensore per la salvaguardia dei principi del giusto processo ed il rispetto dei diritti umani sia dell'accusato che delle vittime (https://www.bpi-icb.com/en/).
L'Assemblea si è aperta con le relazioni del Presidente, del Segretario Generale e del Tesoriere, per, poi, proseguire con l'elezione del Consiglio, a far parte del quale l'Unione delle Camere Penali Italiane, rappresentata dall'Avv. Federico Cappelletti, responsabile dell'Osservatorio Europa insieme all'Avv. Amedeo Barletta, è stata riconfermata anche per il quadriennio 2023-2026.
Il Consiglio ha, poi, proceduto all'elezione del nuovo Comitato Esecutivo, composto dagli Avvocati Dragos Chilea (Presidente), Abouba Maiga (Vice Presidente), Jaume Antich Soler (Segretario Generale), Antonia Rocha (Tesoriere), Ken Gallant, Vincenzo Carbone e Nguyen Dang Trung.
Si tratta di un ulteriore riconoscimento, oltre che di un attestato di stima, per l'impegno profuso in questi anni dall'Unione, in attuazione del programma della Giunta, per rendere l'Avvocatura penalista italiana protagonista del dibattito scientifico e culturale sulla giustizia penale in ambito internazionale, come testimoniato anche dalla partecipazione alla Commissione ministeriale per l'elaborazione di un Codice dei crimini internazionali funzionale all'adempimento degli obblighi assunti dal nostro Paese con la ratifica dello Statuto di Roma, istitutivo della Corte Penale Internazionale.
Alla luce delle imminenti novità normative a livello domestico, la preziosa sinergia in atto con l'International Criminal Bar, anche dal punto di vista comparatistico, consentirà ai penalisti italiani di essere informati e, soprattutto, formati per affrontare in concreto i temi posti dalla giustizia penale internazionale.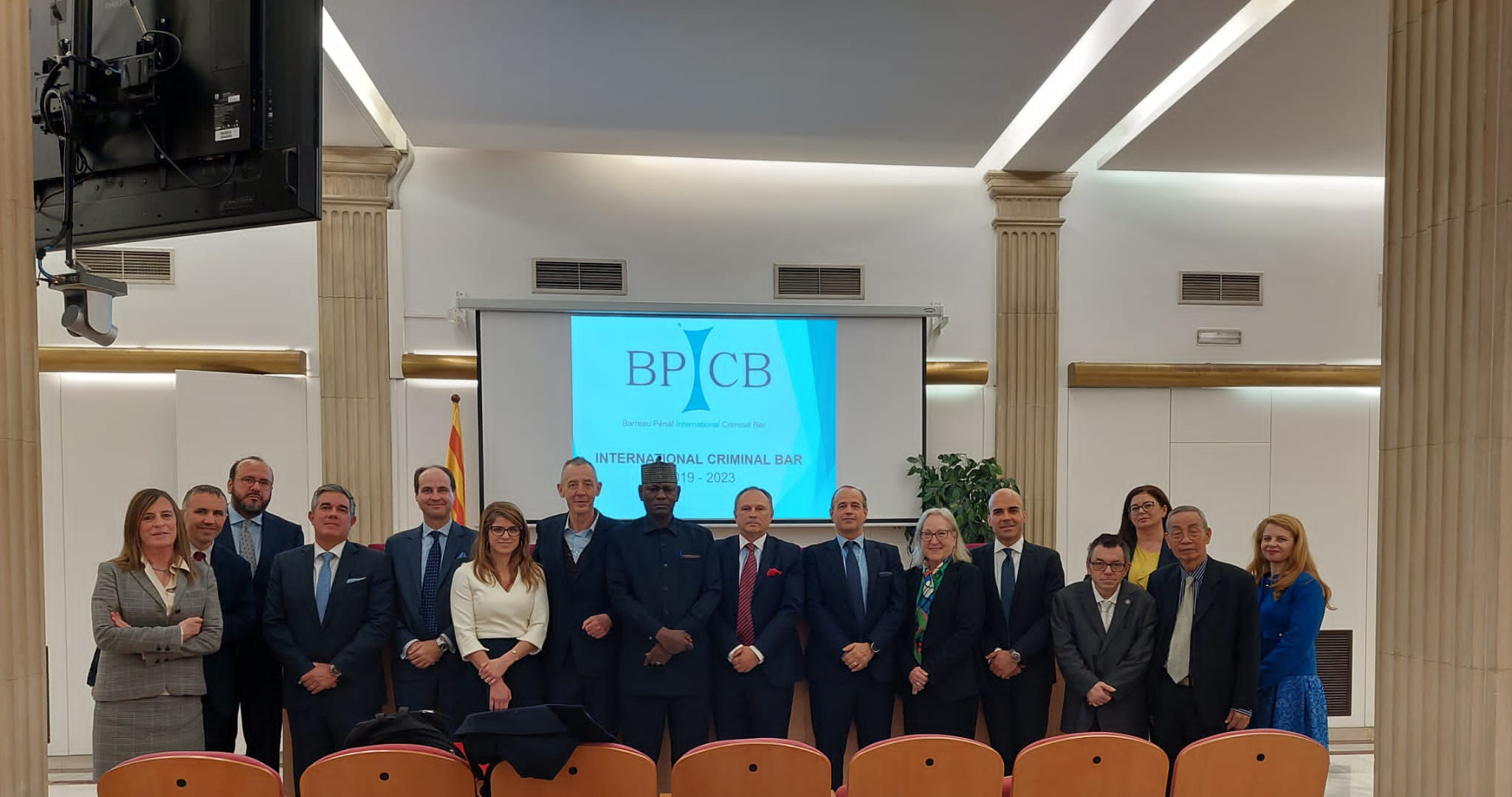 The Union of Italian Criminal Chambers, which proudly announced this, is part of the ICB Council